Wheatfen Forest School clubs are currenlty paused due to Covid-19. We very much hope to resume normal service in September and we are missing being in the woods with all of you enormously!
As the old saying goes, every cloud has a silver lining, and our silver lining is hosting some Toy Like Me playful picnics and woodland wanders for families who are shielding.
Lockdown might be easing but we know that for some families it remains an ever real threat and worry. If you are a family with children or a young person under 21 and someone in your family is shielding from Covid19 due to medical reasons, you can have access to 3 hours in this beautiful woodland setting all by yourself, fully funded by Toy Like Me.
Hop on over to our booking calendar and pick a slot to enjoy the peace and tranquility of our forest space safely undisturbed. We will send you all the information you need via email.
Toy Like Me are also offering sessions at Hautbois Activity Centre. If you would like to book there, call Hautbois Activity Centre on 01603 737357.
Multiple bookings at both settings are welcome. Genuine shielders only! Tell your shielding friends!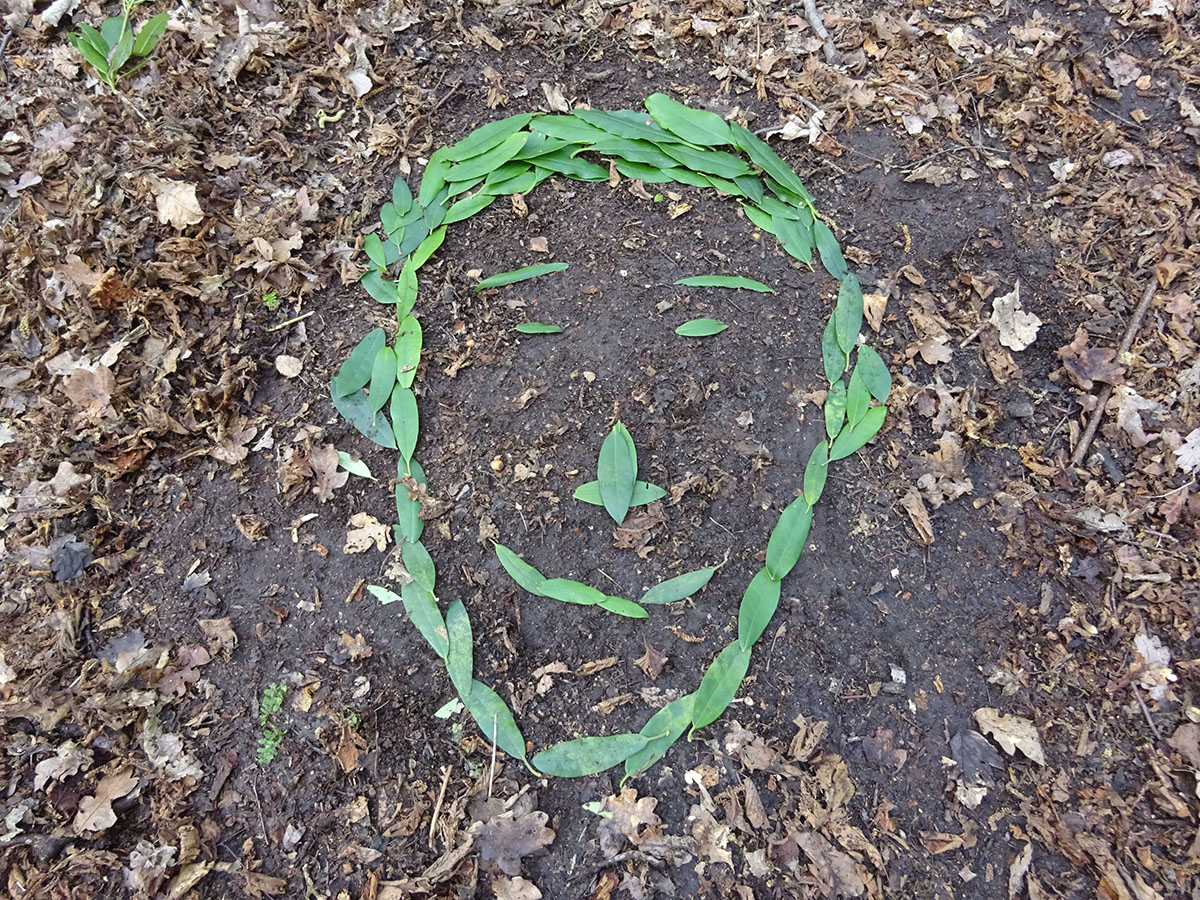 Calling all muddy-footed rascals, slug-botherers, fidgets, daydreamers and daredevils! Wheatfen Forest School is waiting for you to come and join in the fun…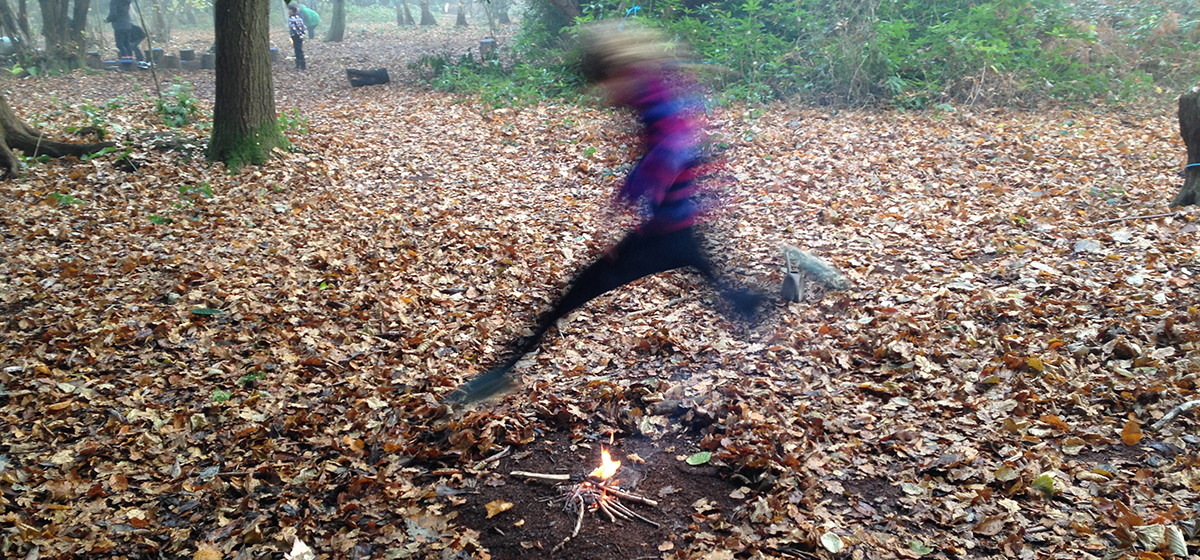 Gnome-hunters, mud pie master-chefs, puddle-splashers, pixies and babes in the wood! Come out to play and bring your wise owls with you.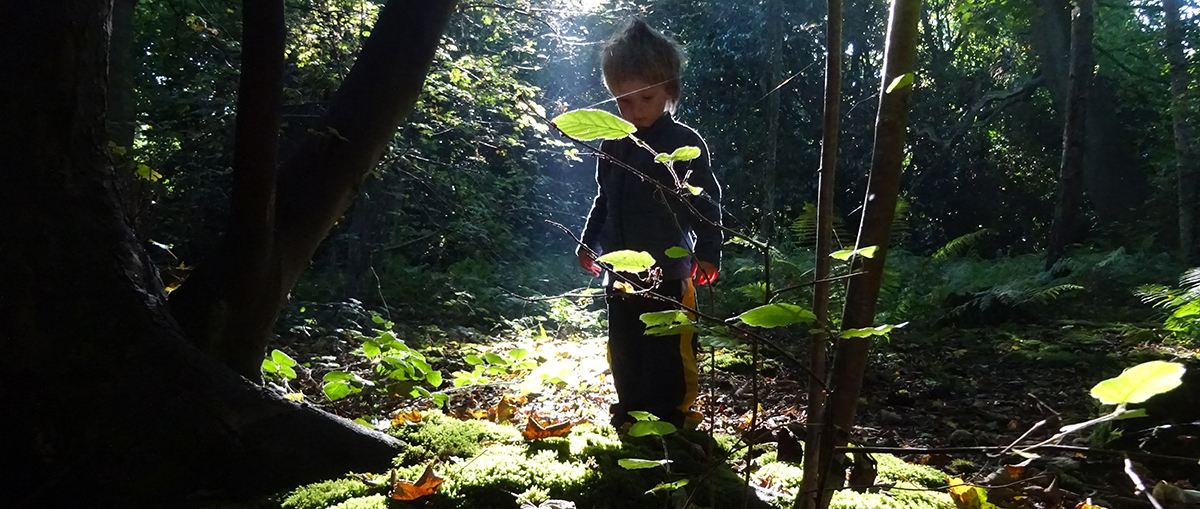 Nature lovers and eco-warriors! Come and explore the wildlife of Wheatfen Nature Reserve and the South Yare Valley with local naturalists and conservationists. Start a collection. Start saving the world of tomorrow today!

Wheatfen Forest School is a provider of forest school clubs for children, young people and families in Norwich and South Norfolk. Whatever your age or interests, Wheatfen Forest School is a magical place to learn and have everyday adventures.