Wheatfen Forest School re-opens on Friday April 2nd to established groups. All families have been notified. The waiting list is currently closed, as it has grown so much in lockdown. When we are able to expand our provision once more – hopefully soon – we will let you know. With best spring time wishes from the WFS team!

Calling all muddy-footed rascals, slug-botherers, fidgets, daydreamers and daredevils! Wheatfen Forest School is waiting for you to come and join in the fun…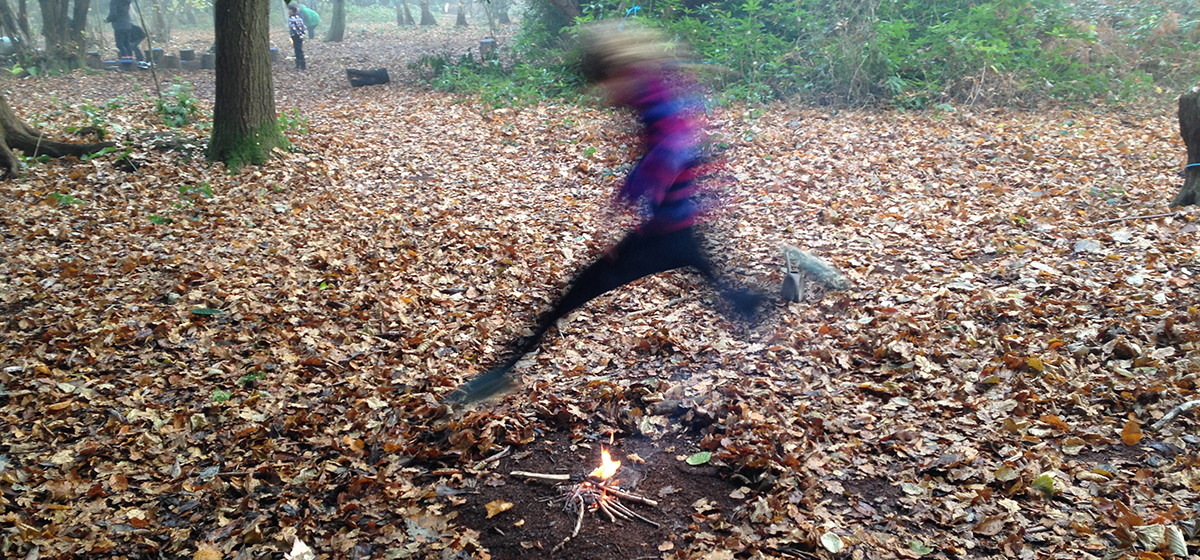 Gnome-hunters, mud pie master-chefs, puddle-splashers, pixies and babes in the wood! Come out to play and bring your wise owls with you.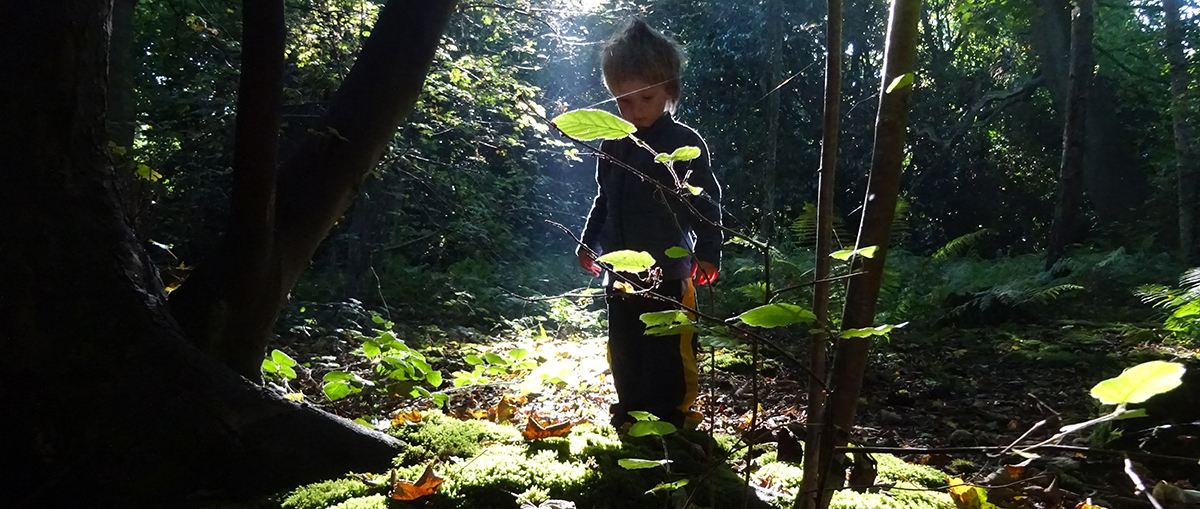 Nature lovers and eco-warriors! Come and explore the wildlife of Wheatfen Nature Reserve and the South Yare Valley with local naturalists and conservationists. Start a collection. Start saving the world of tomorrow today!

Wheatfen Forest School is a provider of forest school clubs for children, young people and families in Norwich and South Norfolk. Whatever your age or interests, Wheatfen Forest School is a magical place to learn and have everyday adventures.