Calling all muddy-footed rascals, slug-botherers, fidgets, daydreamers and daredevils! Wheatfen Forest School is waiting for you to come and join in the fun…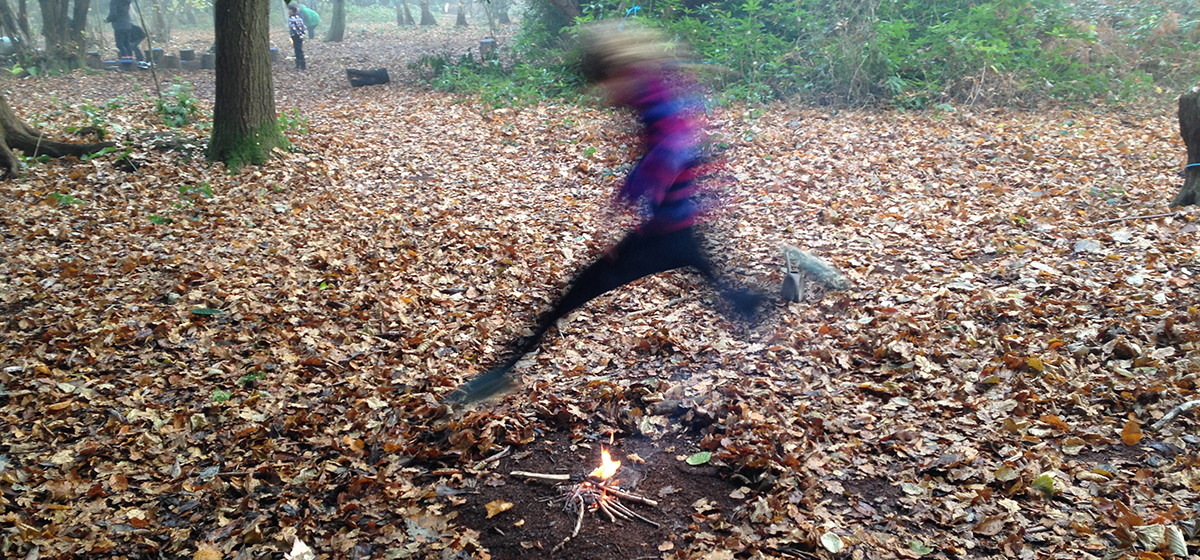 Gnome-hunters, mud pie master-chefs, puddle-splashers, pixies and babes in the wood! Come out to play and bring your wise owls with you.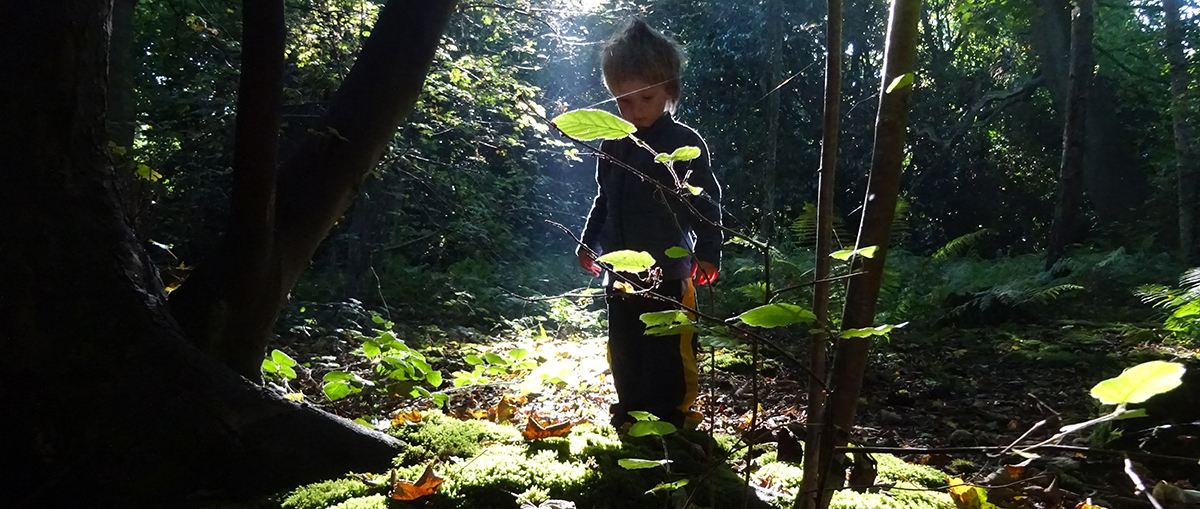 Nature lovers and eco-warriors! Come and explore the wildlife of Wheatfen Nature Reserve and the South Yare Valley with local naturalists and conservationists. Start a collection. Start saving the world of tomorrow today!

Wheatfen Forest School is a provider of forest school clubs for children, young people and families in Norwich and South Norfolk. Whatever your age or interests, Wheatfen Forest School is a magical place to learn and have everyday adventures.