Meet The Team
Rose Hoare
Rose is the ring leader of Wheatfen Forest School. She is a Level 3 Forest School Practitioner, a Fellow of the School for Social Entrepreneurs, and holds an OCN Working with Challenging Behaviour in the Outdoors qualification. Rose enjoys working with people of all ages, and it is her dream to inspire a new generation of naturalists and conservationists through forest school.  At Forest School she is known as Rose Robin.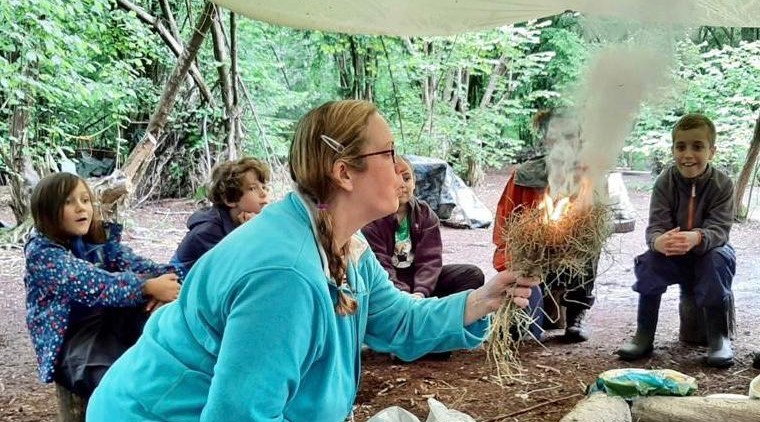 Lisa Bicker
Lisa is a qualified, experienced teacher, and has taken the leap to transfer her skills into the woods! She is a Level 3 Forest School Leader. Lisa is fascinated about the positive difference that the outdoors makes to our future generations; and enjoys sharing the children's individual journeys and learning paths through the woods…. Lisa is 'Lisa Lark' at Forest School.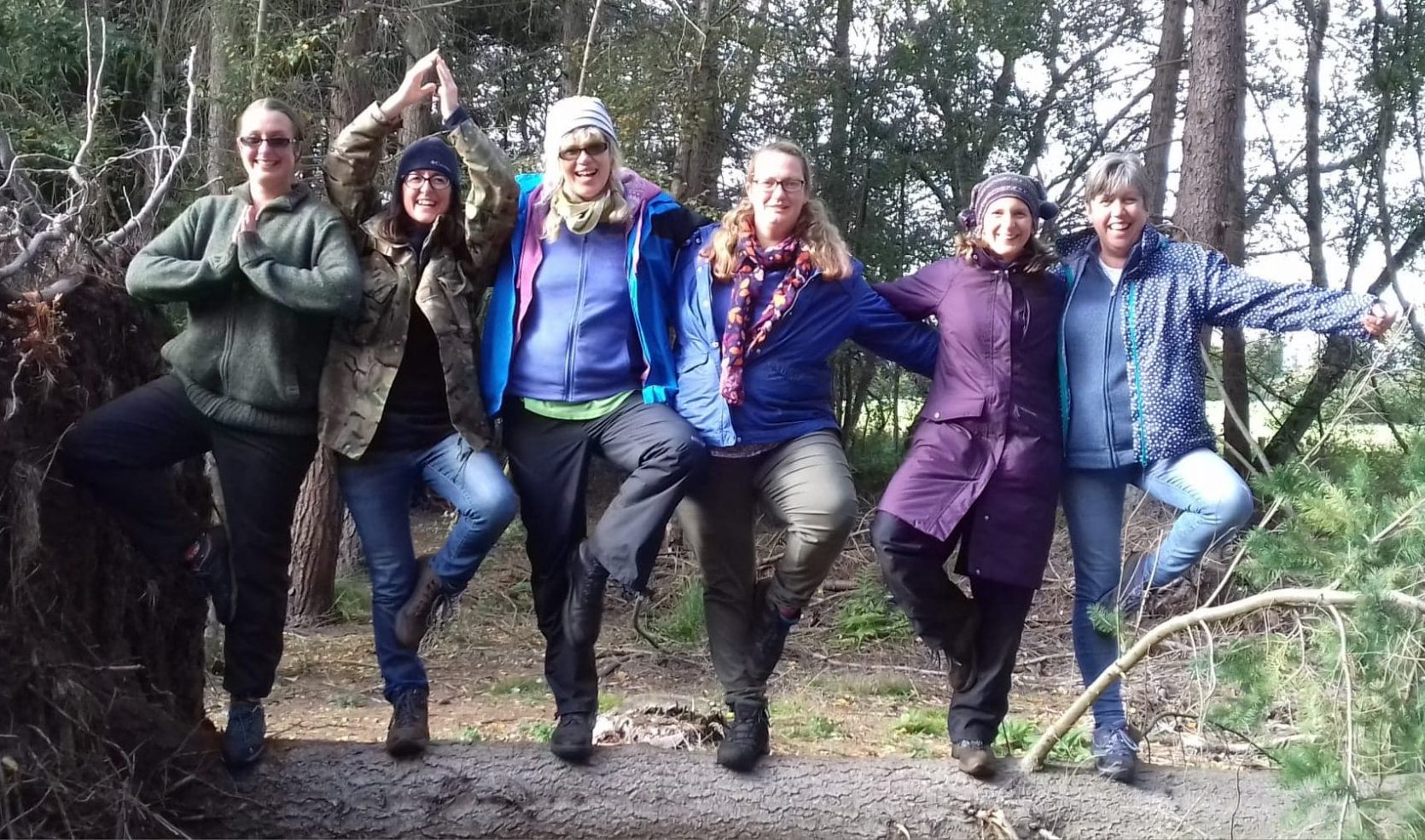 Inger Mak-Pearce
Inger is an experienced primary school teacher and qualified Forest School Leader. She is a mother of three teenagers and has plenty of experience negotiating between the magnetic forces of technology and the wonders of the natural world!
Inger got involved in creative outdoor education whilst working at a Rudolf Steiner school for children with special educational needs. Being Danish, her interest in Forest School education was already underpinned by her own learning and belief in the benefits of creative play in nature, for all ages!
When not in the woods, Inger loves rowing on the river or going for a jog with her black Labrador. This summer she camped under canvas in the Canadian wilderness among actual bears!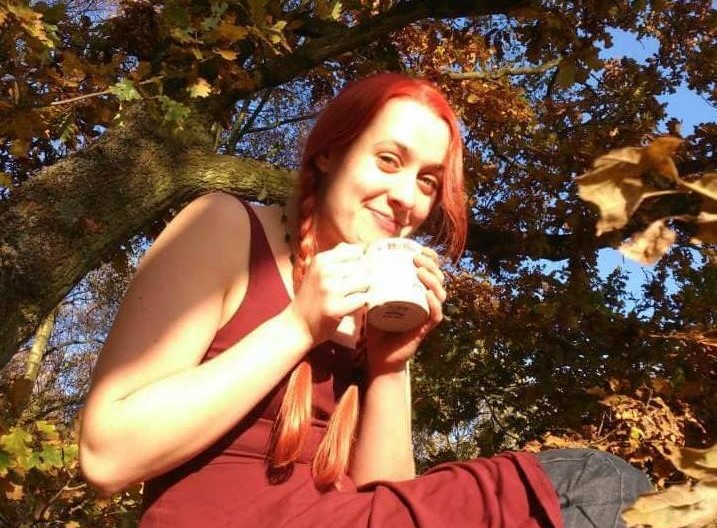 Christina Taylor
Christina is a Level 3 Forest School Leader, arts facilitator, archery and paddleboard instructor. She is passionate about sustainability. She keeps an allotment in Swaffham, and lived off-grid in a hut for 3 years. Her career has included leading educational activities at The Green Britain Centre and working at Nurture by Nature Forest School for 4 years.
Often found in a tree, possibly hanging out of it making monkey noises, Christina is in touch with her inner child. She loves all things outdoors from whittling to wild swimming come rain or shine. If you see her by a puddle you'll understand why, at Forest School, she's known as Muddy Pixie.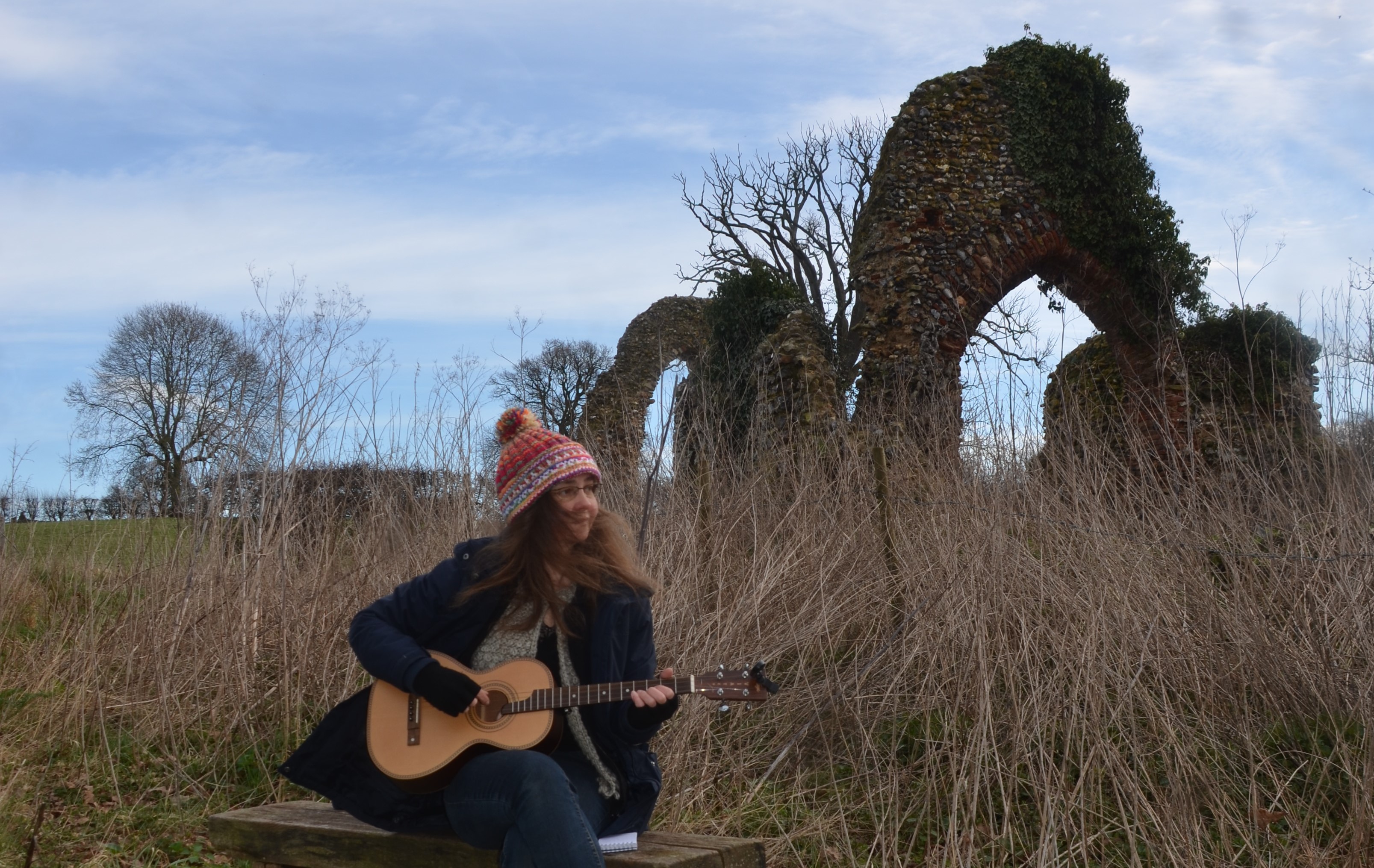 Judith Goodman
Judy is a qualified primary school teacher, trainee Forest School Leader and musician who lives in Surlingham. When she is not working in local schools or in the forest she spends all her spare time in nature. She can be found early in the morning, strumming her guitar to the marsh harriers at St Saviours or out on her rowing boat at Surlingham Broad. She loves swimming -which is why her Forest School name is Judy Otter.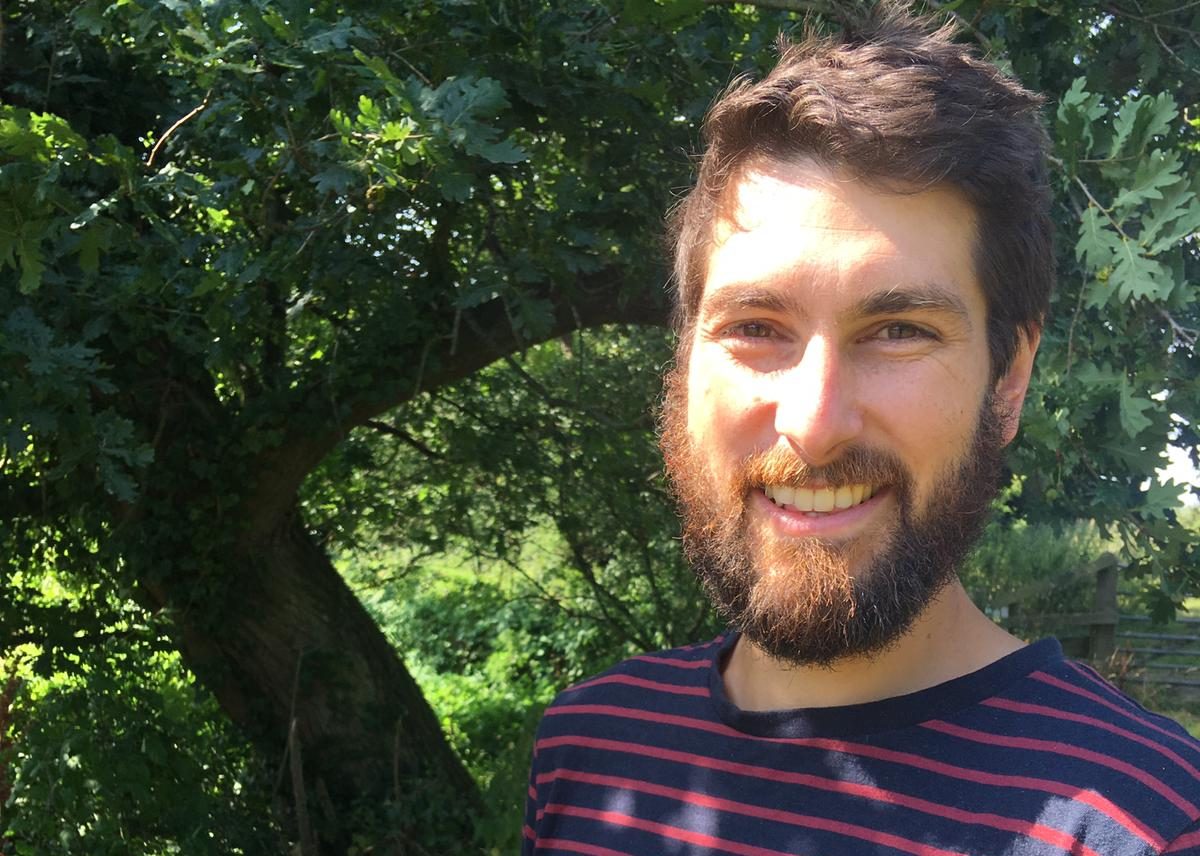 Ollie Legge
Ollie is a level 2 Forest School Assistant and is excited by the many benefits that being outdoors can bring to people of all ages. He is passionate about helping young people to experience the natural world. Ollie runs a youth group for young asylum seekers and refugees in Norfolk and also has a PhD in polar oceanography. He loves cycling, camping, swimming, surfing and growing food.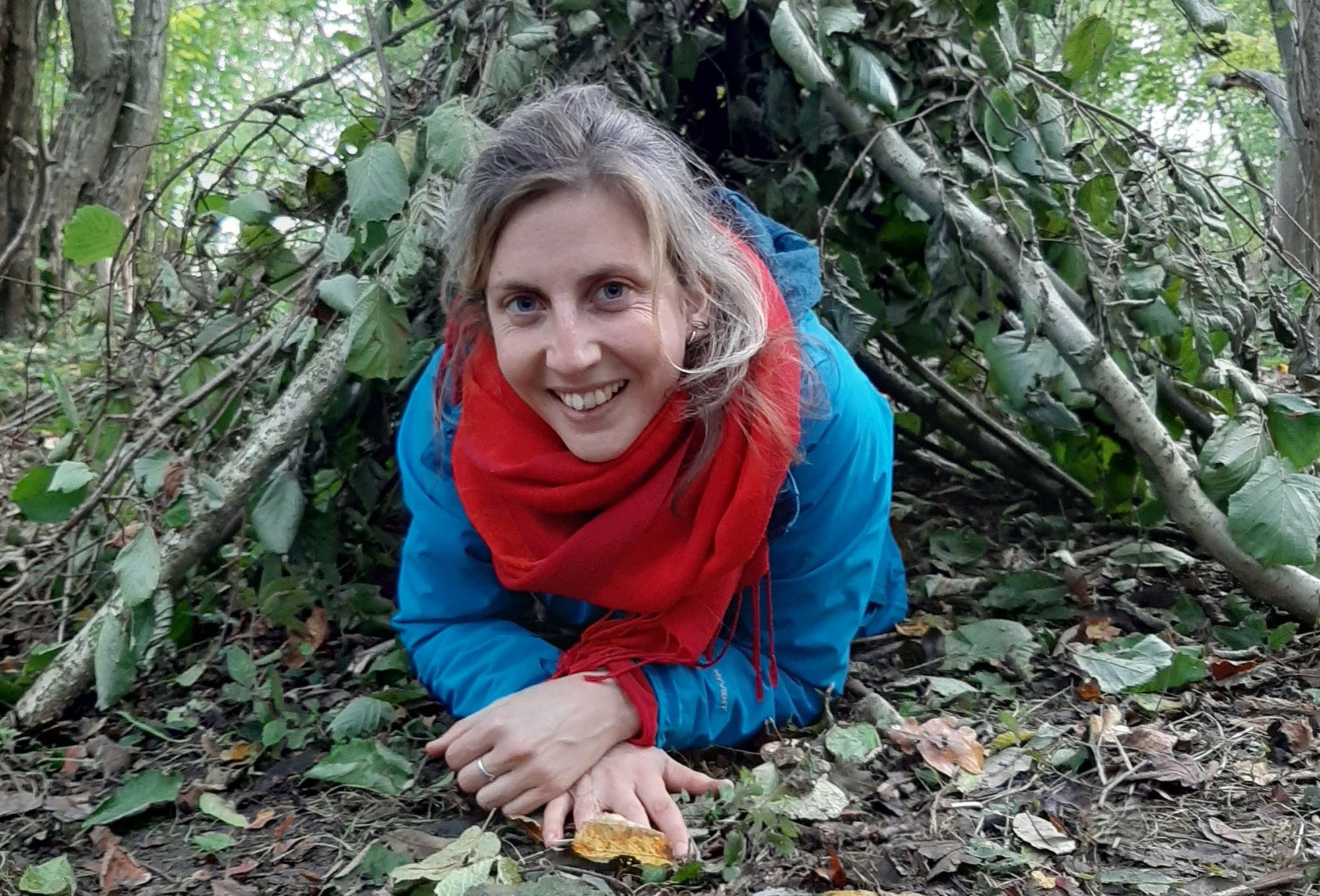 Isabelle Mudge
Isabelle is a level 3 Forest School Leader at Wheatfen. She is a qualified teacher and also works within the education team at a local wildlife charity. She loves spending time outdoors, and is passionate about the positive effects that connecting with nature has on both people and the environment. Isabelle is fascinated by fungi, so her forest school name is Isabelle Ink Cap.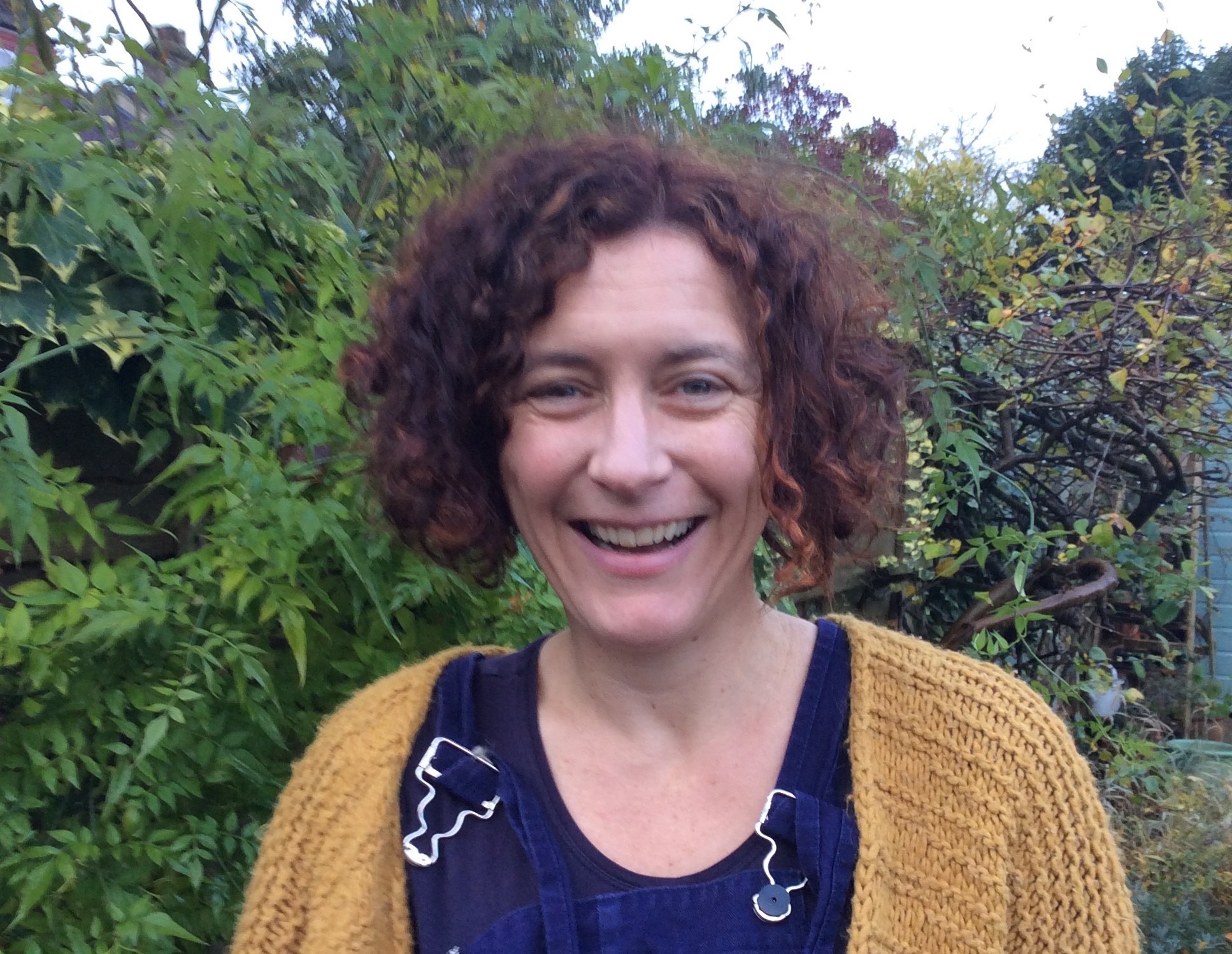 Kate Harrop
Kate first encountered Wheatfen Forest School as a parent attending Tiny Acorns with her daughters some years ago. She fell in love with everything about it, decided to train as a practitioner, and the rest is history!
When not in the woods, Kate works for Norwich Puppet Theatre's Creative Learning team delivering workshops for all ages across Norfolk. The thought of combining her love of puppetry and the outdoors is super exciting!
Kate is a qualified Level 2 Forest School Assistant. Her forest school name is Kate Kingfisher.
Every session is run by staff with appropriate Forest School, first aid and safeguarding training and DBS checks.
Our Roots
Wheatfen Broad in Surlingham is both the inspiration and main location for Wheatfen Forest School.
For forty years Ted Ellis, the well-known writer and broadcaster, lived here and devoted his lifetime to natural history. He was one of the great characters of East Anglia and had the ability to communicate his enthusiasm to everyone.
Phyllis Ellis, his wife, was passionate about conservation and environmental education, often taking parties of school children around the fen. She had an adventurous spirit and was awarded an MBE for Services to Nature Conservation in 1996 aged 83 (shortly before she took up abseiling).
Wheatfen Forest School was established by their granddaughter, Rose Hoare, in 2015. Rose hopes to carry on the family legacy by inspiring a new generation of naturalists and conservationists through Forest School.
Wheatfen Broad is also home to the Wheatfen Nature Reserve, which was founded in Ted Ellis's memory. This strange, primitive area is recognised as a Site of Special Scientific Interest and is one of the last tidal marshes of the Yare Valley. The Trust aims to preserve its rich and fragile ecology, and to keep this land and its wildlife accessible for the enjoyment and education of all.
Our Constitution
Wheatfen Forest School CIC is a community interest company limited by guarantee. Company number 10533599.
Wheatfen Forest School CIC is a not-for-profit social enterprise.